Industry-certified motion design program
1 Aug, 2022 – 31 Aug, 2022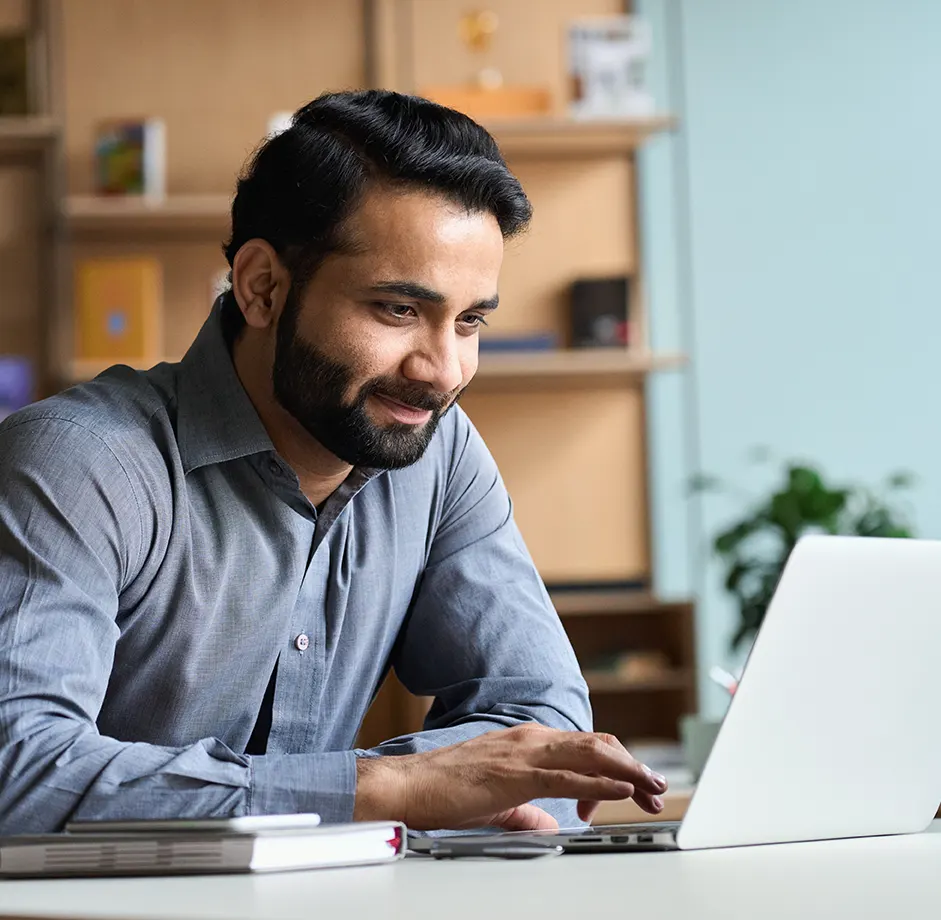 The industry-certified motion design program is a one-year training program that provides students with the necessary skills and knowledge to pursue a career in graphic design. The course is structured with six months of software training and six months of internship in an actual work environment. The course covers a wide range of topics such as design principles, typography, image creation, animation, and video editing. Through this course, students will learn how to create motion graphics for various types of media, and will also get the opportunity to learn about the latest software and hardware used in the industry. With exhaustive hands on training, working on live projects from clients across the globe, and learning from the top professionals in the field, our students will emerge as industry-certified experts in motion design.
Class timings : Monday to Friday 10am to 5pm
Anyone passionate about coding will benefit from this programme. It's even better if you've prior experience in coding or a related field.
Softwares you will learn.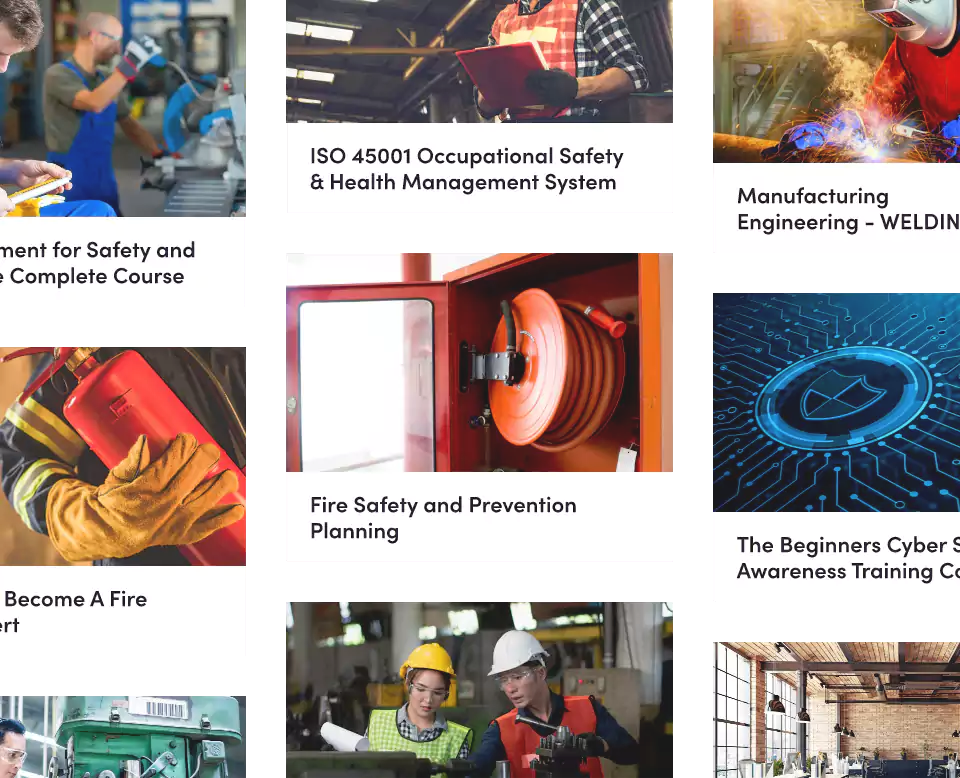 Sites, email and newsletter templates, and posts on social media

magazines, brochures, and other print media' layouts

business cards, letterhead, and corporate logos

signage, teasers, and advertising for public exhibitions

Web sites with banner adverts and rich media marketing campaigns

Videos and online learning tools
Job Roles : 
Motion graphic designer
Video designer
Animator
Animation director
Art director
Character designer
Cartoon animator
Filmmaker
What to expect after the course
On completion of the Motion Designer course, we assist potential candidates to connect with prospective employers. Here's what you can expect.
Hear from our alumnae as they share personal recollections of the learning, how it made them feel, and how it bettered their prospects in the ultra-competitive world
Hello, I'm Hebin Raj. I'm from (place). I completed the UBI Academy's international expert programme in motion graphics, followed by a 12-month paid internship. This allowed me to work on real-world industry projects and gain a thorough experience in the field. The learning experience was enriching. We had expert faculties who were very helpful in gaining knowledge and exploring the software. The instructors treated us like family and ensured that we were comfortable and had a fun learning experience. They assisted me in every way for a better professional life. I am incredibly grateful to UBI Academy for helping launch my career in this industry.
My name is Abhijith R. Nair. I was very interested in the field of motion graphics, and I was searching for the best institution to begin my career. I learned about the UBI Academy's international expert motion graphics curriculum through the internet. Now that I've finished the programme and found a job, I'm positive it's one of the top locations for learning motion graphics. I'm thrilled to have Olive Group as my first employer. The institute's instructors were incredibly inspiring. The instructors here guided me through every part of learning gradually so I could fully understand and put the concepts into practice. I appreciate all of UBI Academy's assistance and their perfect career guidance.