Short-term Career programme in Graphic Design
Learn the basics of graphic design by understanding colour theory, composition, typography, creative applications, and design processes. The graphic design programme at UBI allows you to combine your creativity with cutting-edge technology. We offer comprehensive training, ranging from traditional print to online and interactive design and multimedia.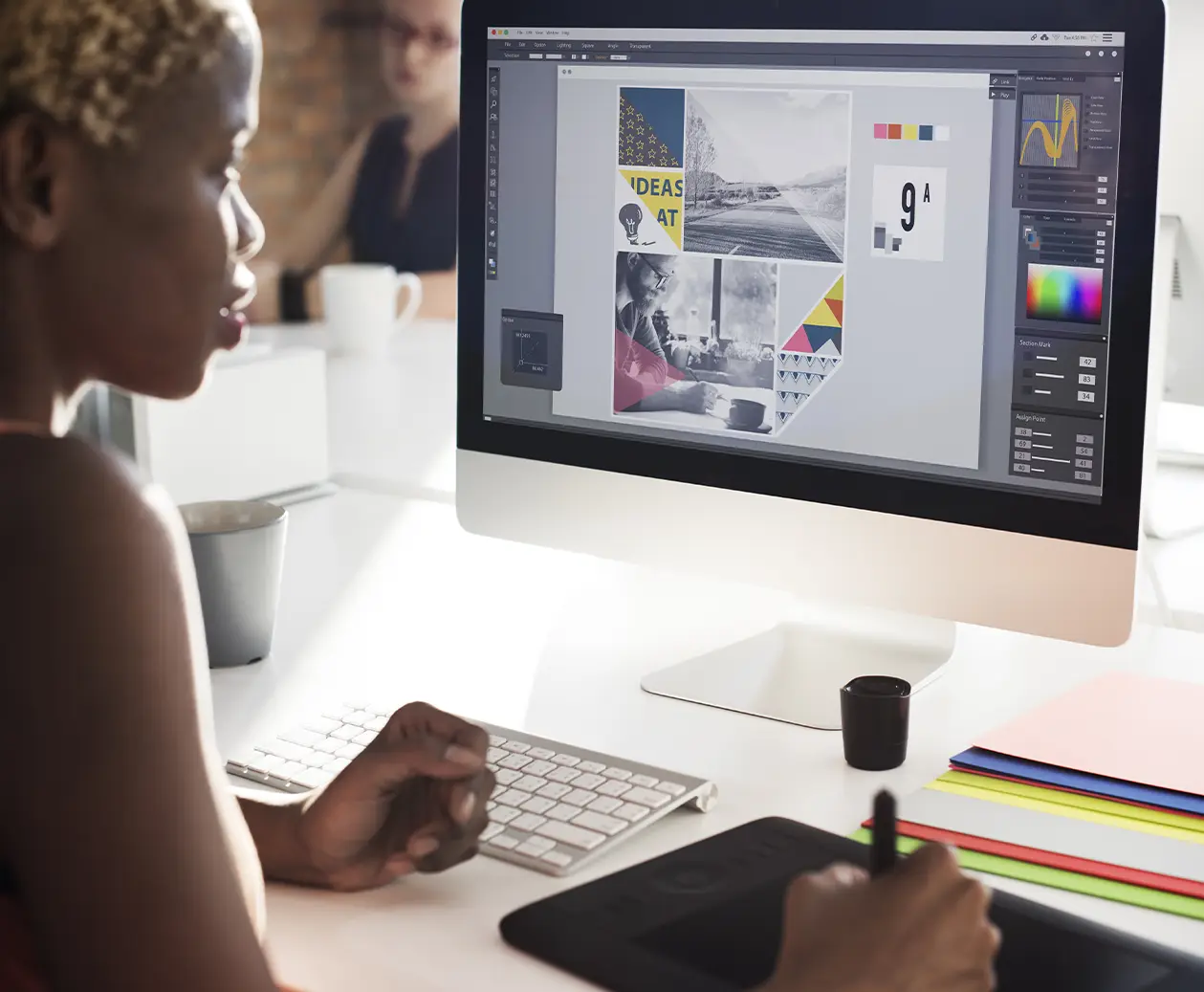 The course covers all the aspects of image editing, video graphics, and video editing. It deals with all the basics of video graphics and Non-Linear Editing, including Audio Adjustments, digital painting, matte painting, video, and graphics file formats.
Image editing

Typography

Blend Modes 

Levels and Curves

Image reconstruction
Shapes and lines

Graphs

Pictographs 

Logos

Brush panel

Gradient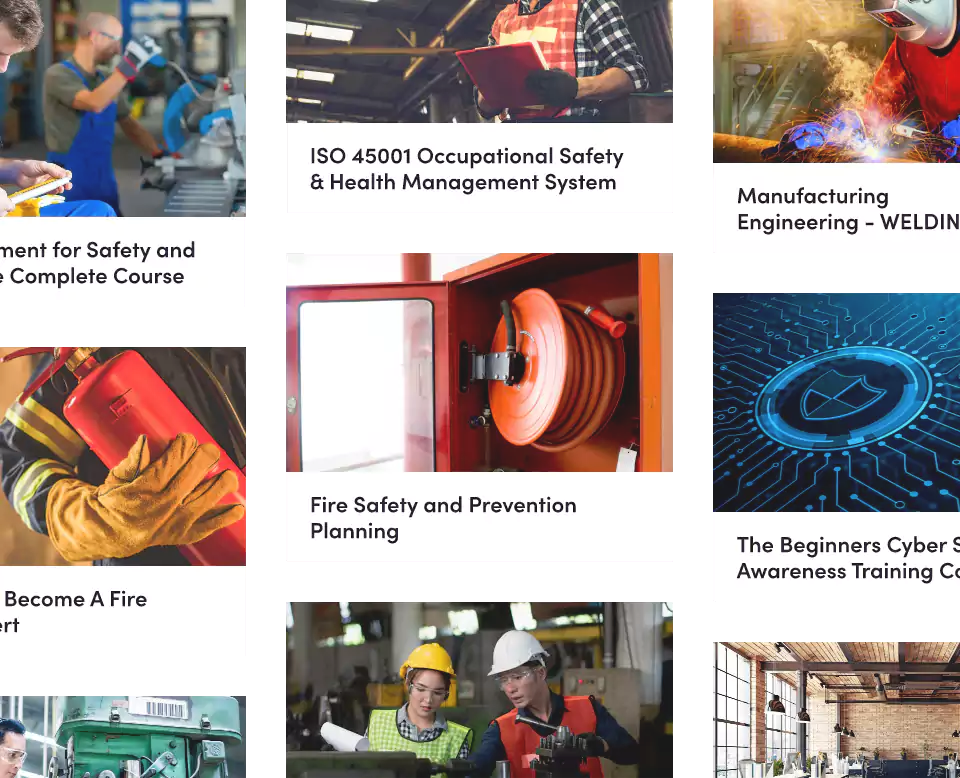 Software and tools you will learn
Anyone passionate about coding will benefit from this programme. It's even better if you've prior experience in coding or a related field.
Submit your application and secure a spot in any programme of your choice by completing four quick and simple steps.
Submit an online application
3. Receive an offer letter
4. Enroll in the programme of your choice and choose a payment plan
Confused about selecting an appropriate programme?