Career Programme in Applied Motion Graphics
Motion Graphics is a specialized field of design that entails the creation of artwork for web, television, or films such as title sequences, commercials, etc. It uses principles of video and film production such as visual effects, animation, etc., to create an illusion of movement and bring images to life.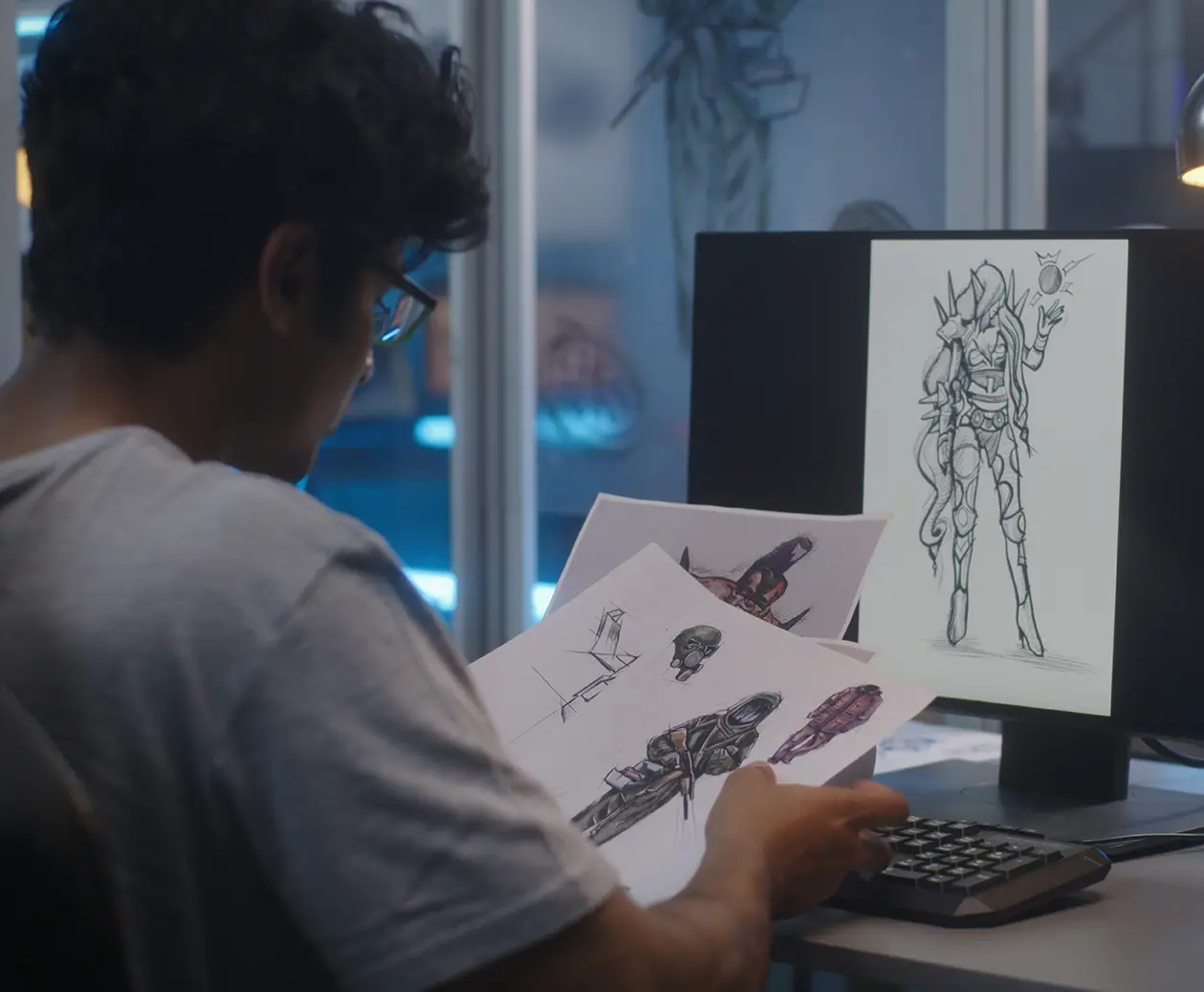 Career Opportunities for Motion Designers
Learn how to modify graphic elements, time, and space with a wide range of digital tools to bring static images to life. With practical design briefs in the field of motion graphics and animation, our hands-on approach will prepare you for the real world.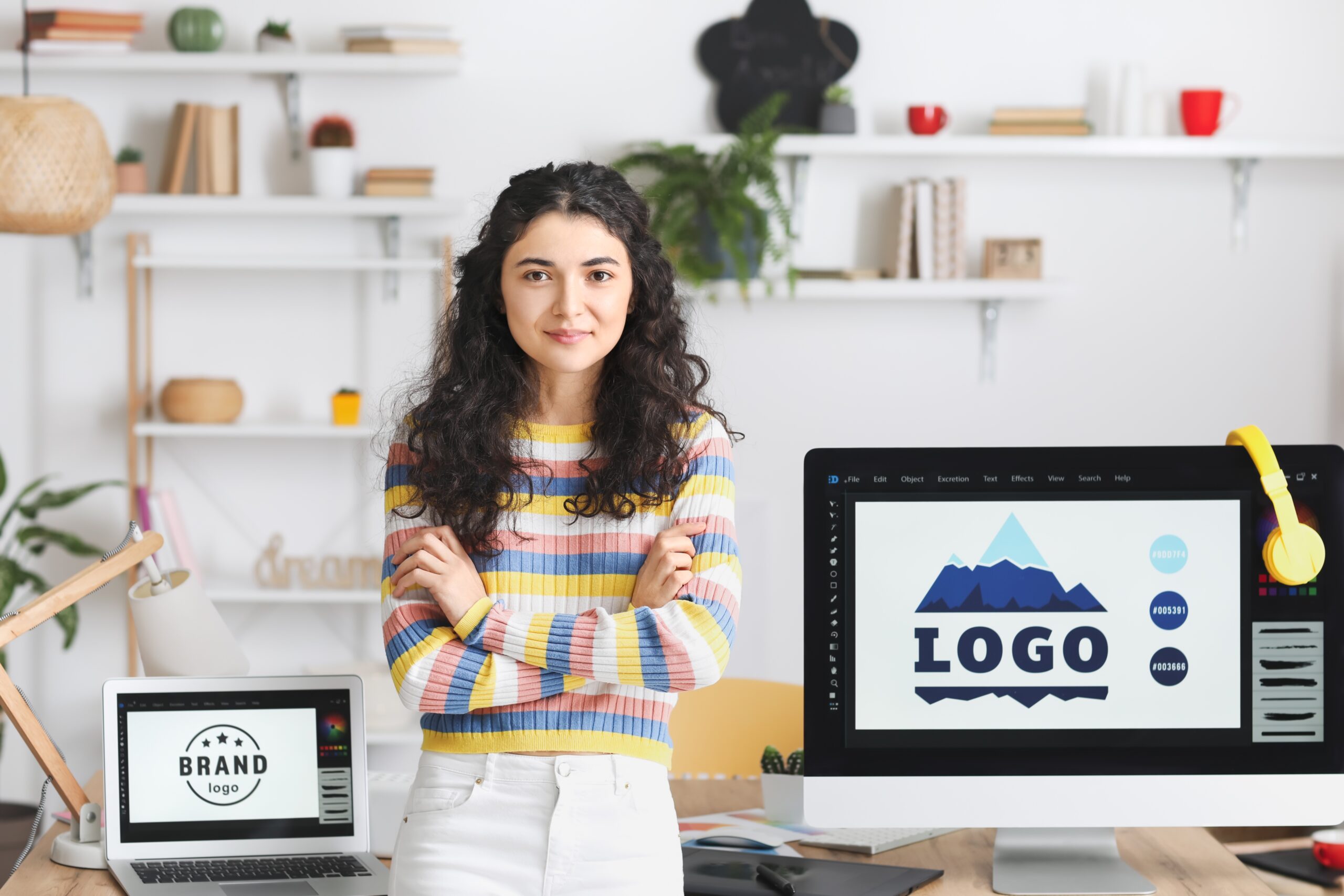 Software and tools you will learn
Photoshop

Illustrator

Adobe After Effects

Adobe audition
Cinema 4d

Adobe Premiere

Articulate storyline
Anyone passionate about coding will benefit from this programme. It's even better if you've prior experience in coding or a related field.
Submit your application and secure a spot in any programme of your choice by completing four quick and simple steps.
Submit an online application
3. Receive an offer letter
4. Enroll in the programme of your choice and choose a payment plan
Confused about selecting an appropriate programme?