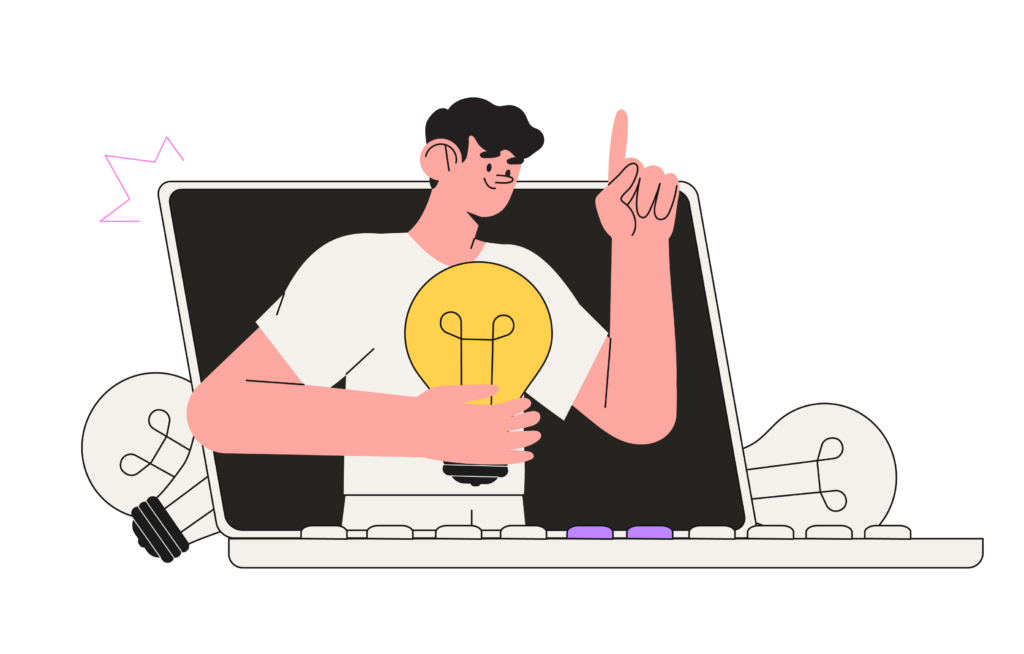 Career and Internship Program
Get industry-ready with the industry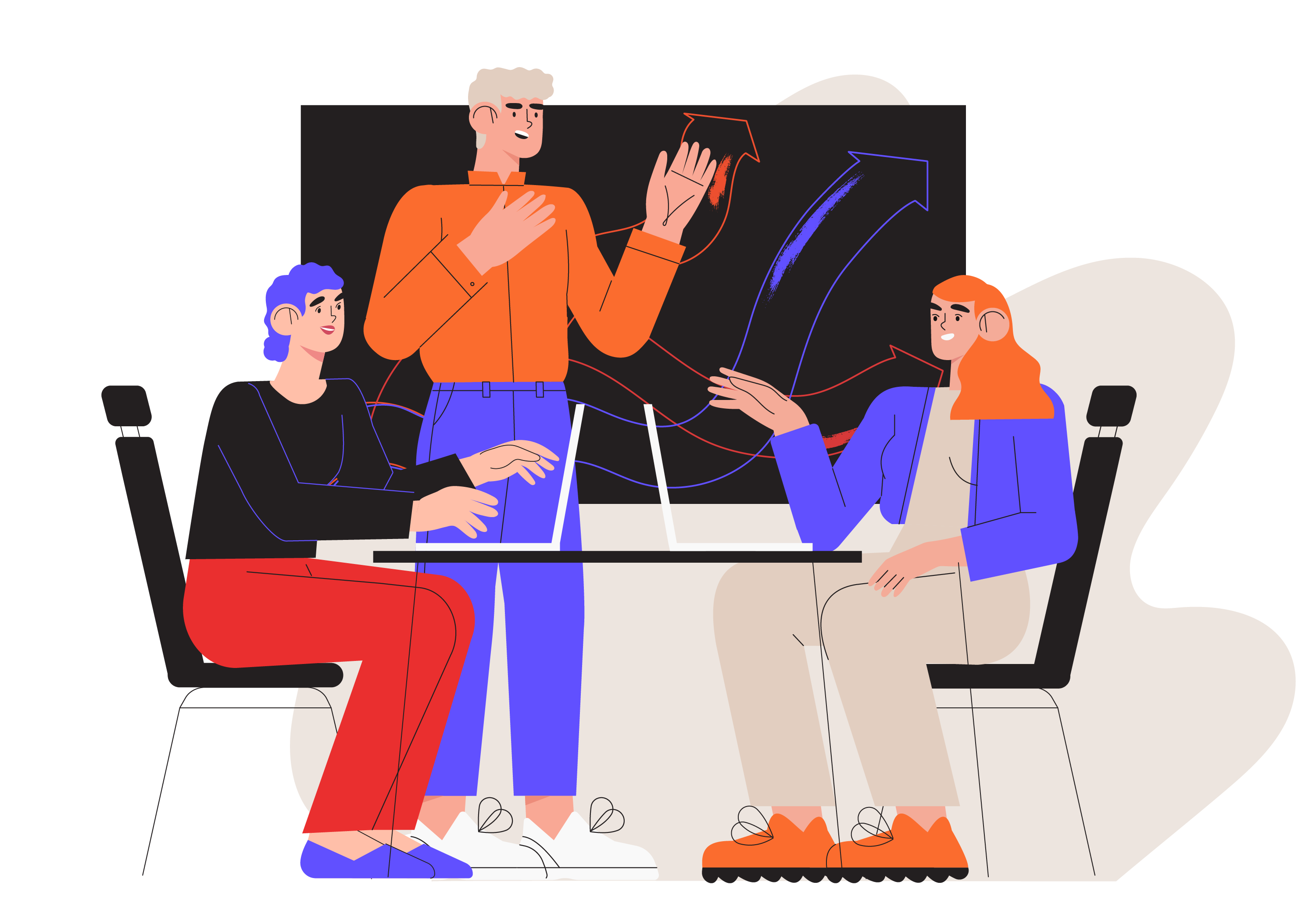 Internships. Jobs. Connections That Make a Lasting Impact
Take your first step into the real world while learning. Internships are embedded within the course curriculum to provide students an opportunity to work on live industry projects and gain a wholesome industry experience. This not only adds industry experience to a student's portfolio but also helps build an impressive resume. 
When you are ready to plan your future, come see us
The mission of UBI's Career and Internship program is to facilitate the development of the next generation of business talent by providing students with highly useful, specifically customized experiential education opportunities that advance them personally, academically, and professionally and raise their marketability quotients in the global world of work.