 The talent bridge program offers motion designers a unique opportunity to participate in an industry apprenticeship with the Olive Group, where they can gain hands-on experience by working on actual ongoing projects. The program offers a two-month apprenticeship followed by a four-month internship with a stipend, allowing students to develop their skills and build their portfolios while receiving financial support.
The apprenticeship is overseen by the Olive Group's production team, which is comprised of a diverse group of experts including learning and development specialists, digital designers, editors, scriptwriters, camera personnel, and account managers. This team provides students with comprehensive training that helps them to grasp Olive's in-house production methods and become familiar with the workflow involved in bringing Olive's projects from concept to completion.
In addition to gaining practical experience, students also have the opportunity to network with industry professionals, participate in workshops and training sessions, and receive mentorship and guidance from experts in the field. This provides them with a well-rounded learning experience that prepares them for a successful career in motion design.
High school graduates/undergrads/diploma holders with basic knowledge in Adobe Ps, Ai, Id, Ae, and Pr can apply
Deposit – INR 20,000 + GST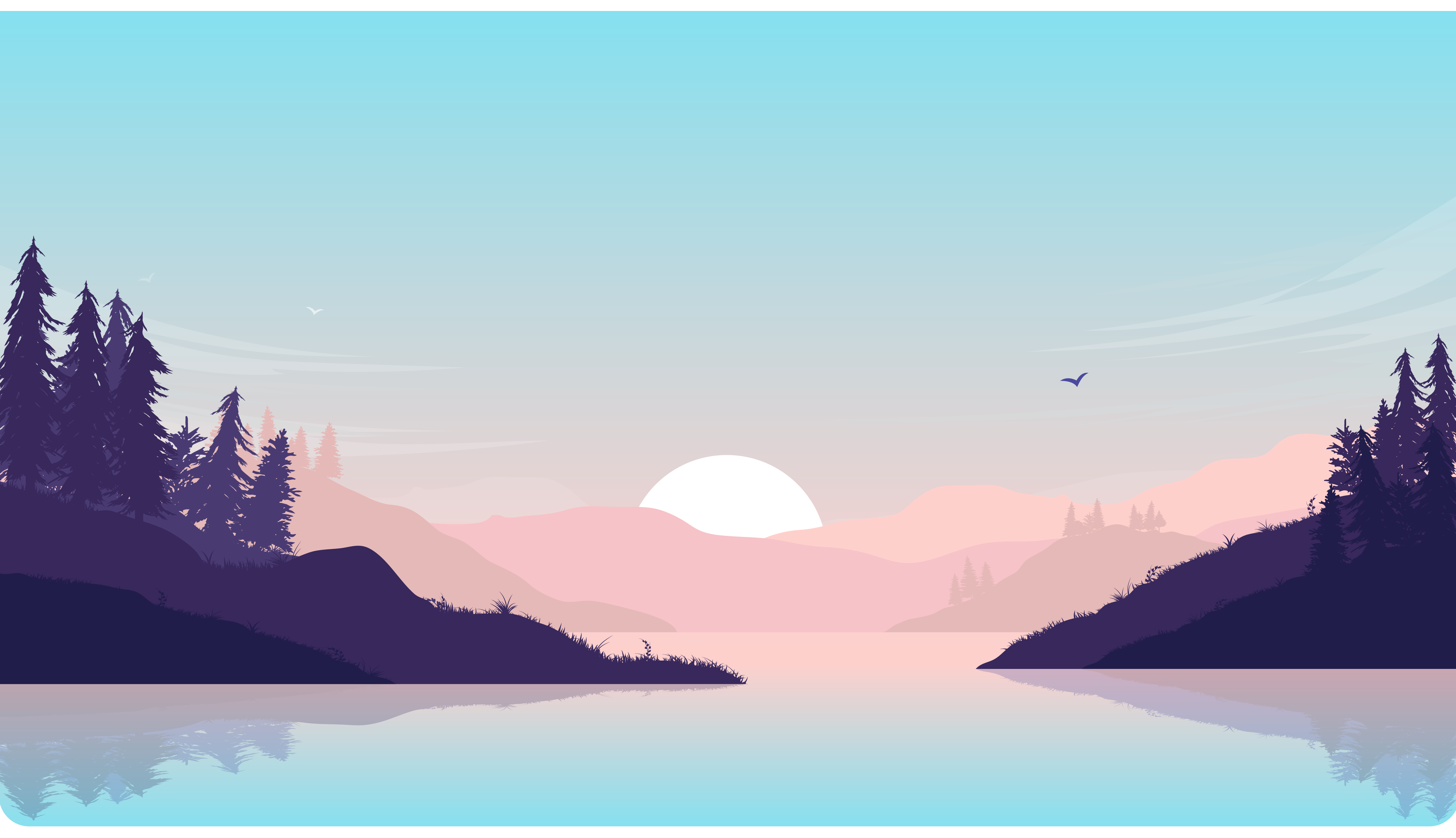 Become a motion graphics pro
Improve your professional learning curve through unforgettable practice in which you'll learn how to work on complex project
Kickstart your
career

with us!
Learn from the experts and equip yourself with the expertise you'll need to advance in your career.