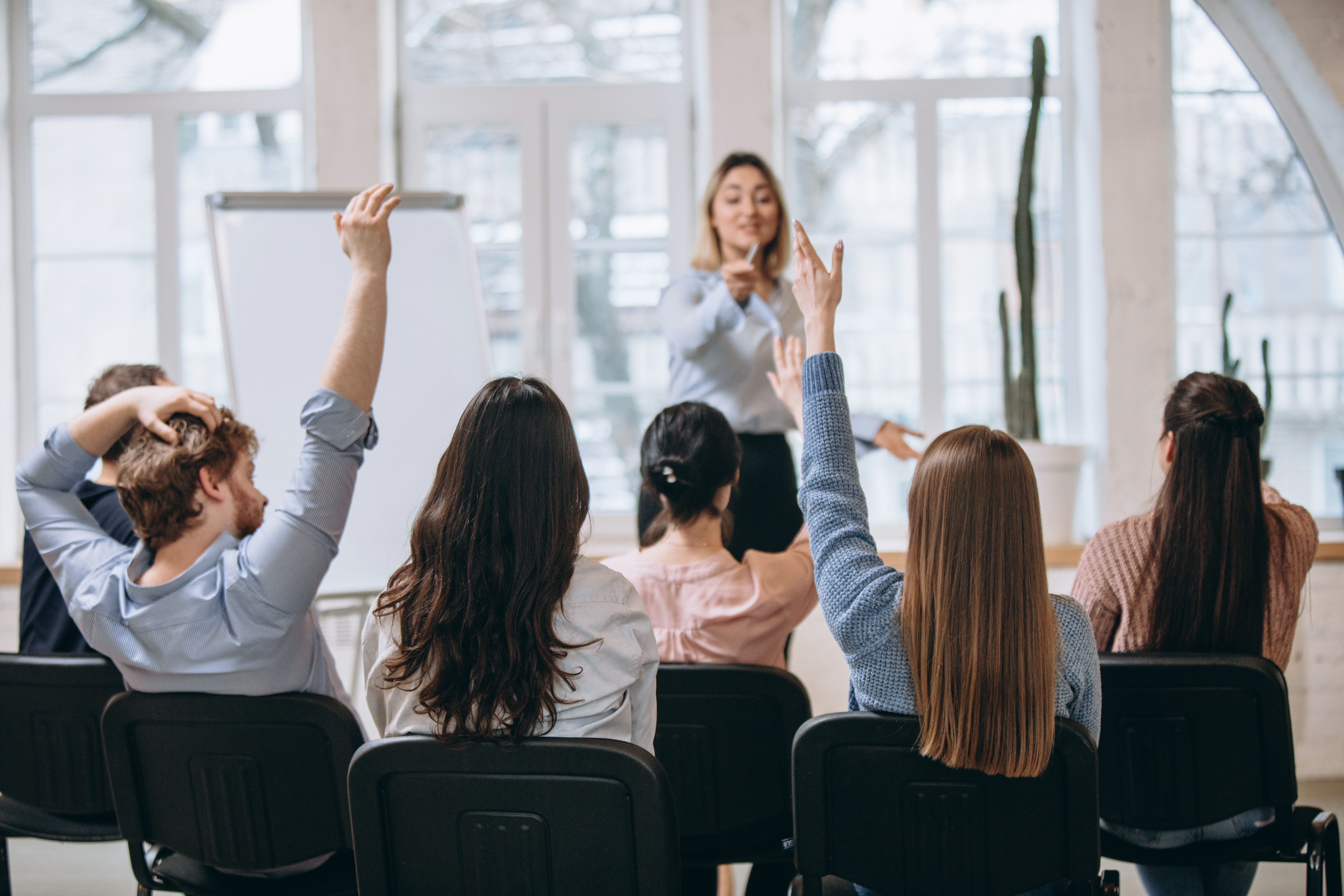 Ubi Academy, founded in 2019, is a leading career-training and student recruitment organization that strives to close the gap between talented creatives and the industry. Our programs have a specific focus on motion design and are designed to equip students with the skills, tools, and knowledge necessary to succeed in a competitive job market.
Our programs are specifically crafted to cater to the changing needs of the industry and are tailored to provide students with a well-rounded learning experience within our workspace. To achieve this, we offer production management training where students get hands-on experience by overseeing and learning the production process at Olive from inception to completion. This practical approach helps them gain insights into industry practices and work processes that set them apart from their peers. In addition to production management training, we also offer paid internships as part of our programs, providing students with the chance to apply their skills to real client projects. These internships help students build a professional network and showcase their work experience to future employers.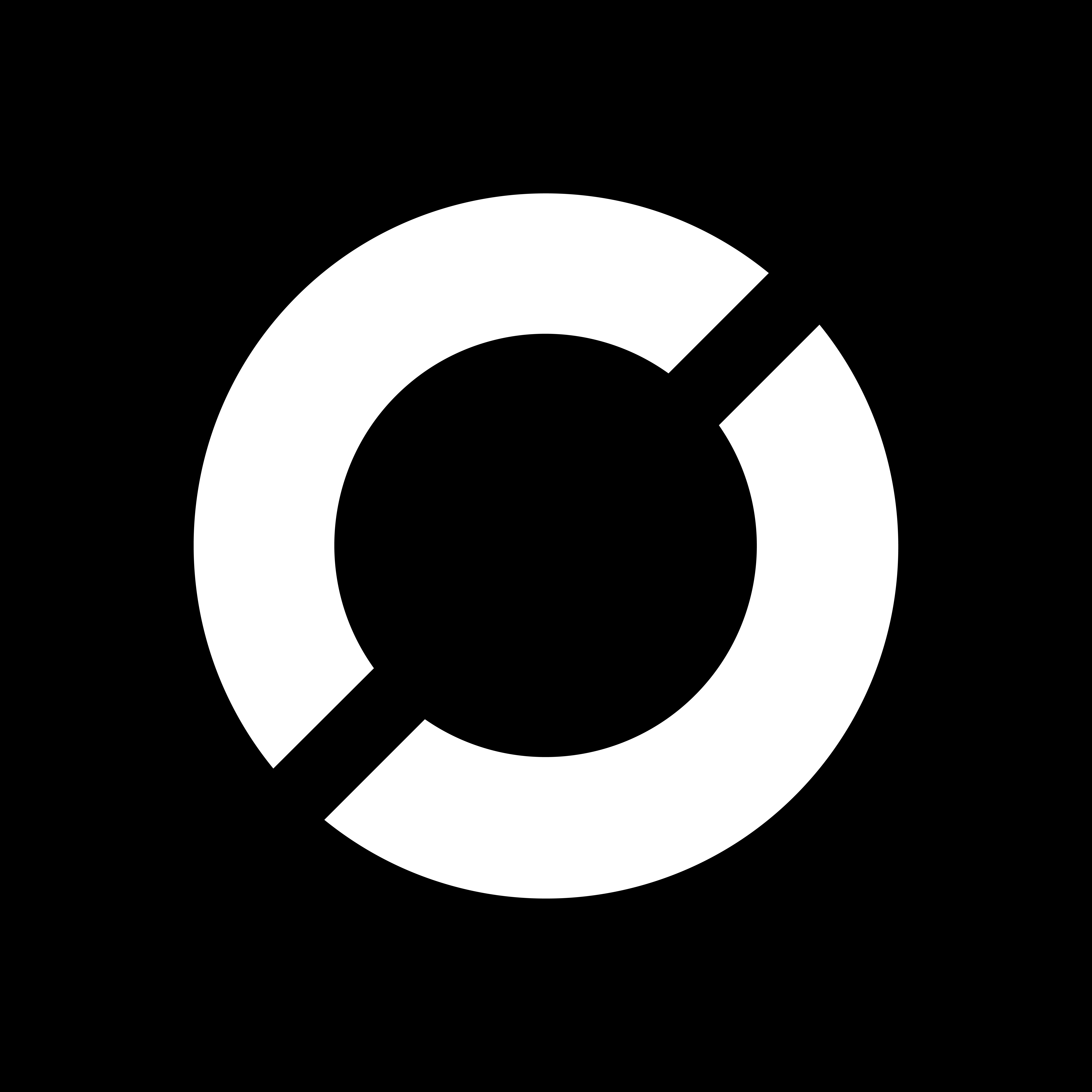 Founded in 2006 by Brendan Kavanagh, Olive Group is a renowned global EdTech company that has worked with over 200 clients, helping them to revolutionize their training, communication, and recruitment processes. Our team has successfully trained more than 2 million people worldwide and created online training content in more than 27 languages, catering to the diverse needs of our global clientele.
As a pioneer in the EdTech industry, Olive Group leverages cutting-edge technology and innovative solutions to deliver exceptional learning experiences to our clients. Our aim is to help organizations to digitalize their learning and development initiatives, making them more effective, accessible, and engaging for learners of all levels.
With a global presence and a track record of success, Olive Group is committed to delivering the highest quality learning experiences that help our clients to achieve their organizational objectives. We are proud of our legacy and look forward to continuing to empower learners across the globe through our innovative EdTech solutions.
Corporate Office:
Yamuna, 6th, Technopark Phase III Main Road, Kulathoor, Kazhakoottam, Kerala 695581
Campus Address:
TC 2/1315-1, Chanthavila, Kattaikonam, Trivandrum, Kerala  695584
Phone number – 049-542-53536