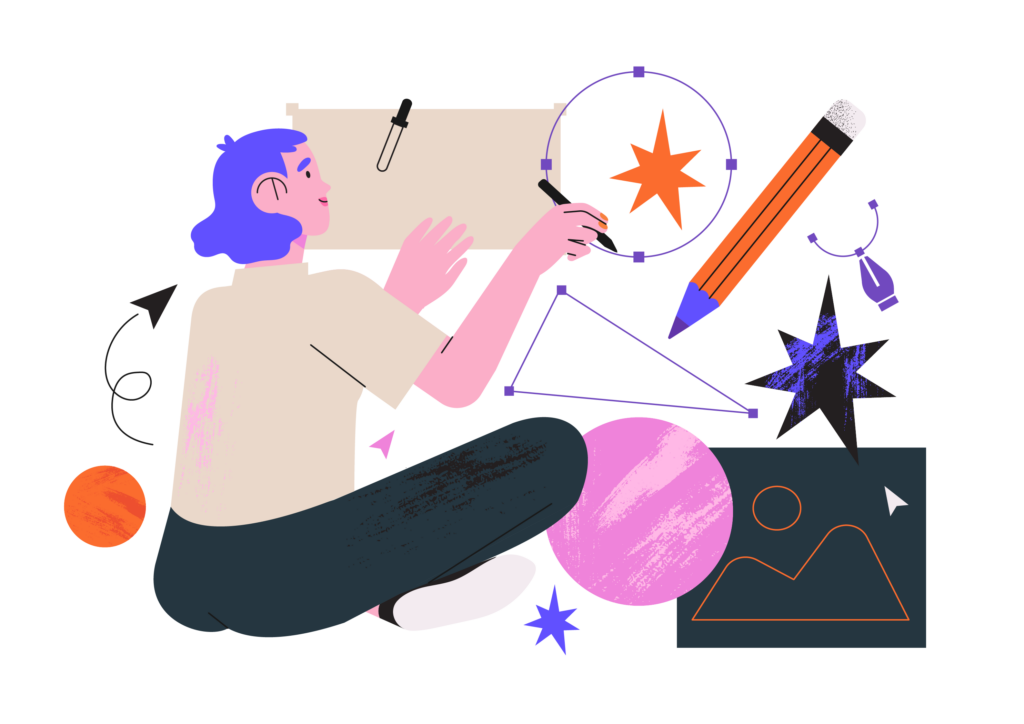 Motion Graphics

Intermediate Course
The Motion Graphics Intermediate Course is an advanced-level program that spans six months, with one month dedicated to production management training and a paid internship. This course is designed for individuals who possess a fundamental understanding of graphic/motion design and wish to develop their skills to an advanced level.
Throughout the program, you will have the chance to apply your knowledge to design projects and gain practical experience. By completing these projects, you can create a professional portfolio that showcases your abilities to prospective employers
Gain work experience alongside experienced professionals in a physical work space
Build connections with people in your industry who share similar passion, expertise and goals with you
Actively engage in projects and tasks by applying your skills to projects that are currently in progress
Demonstrate your experience to your future employers by getting work experience certificate
Get placed with us or our partner organisations after finishing your course
Get placed with us or our partner organisations after finishing your course
High school graduates, graduates from any stream from accredited by Indian or foreign universities.
Students in the final semester can also apply.
Deposit – INR 35,000 + GST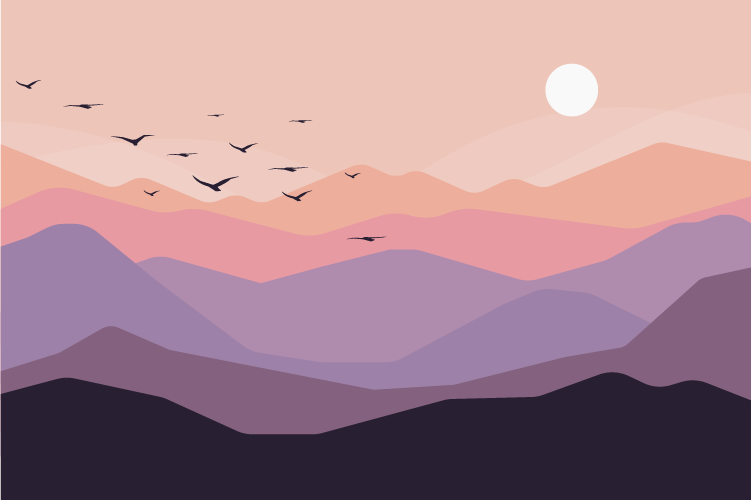 Become a motion graphics pro
Improve your professional learning curve through unforgettable practice in which you'll learn how to work on complex project
Motion design & Data Visualization

(2 months)
Mastering Editing & Presentation

(2 months)
Midhun Mohan
Specialisation: 2D/3D Animation, BG Animation, Creative Visualization
Ashish John Mathew
Specialisation: Graphic Design, Motion Graphics and Audio Post Production
Bejoy Kuriakose
Specialisation: Graphic Design,
Midhun M Pillai
Specialisation: Graphic Design, Web Design, VFX
Experience a unique perspective at Ubi Academy that unveils opportunities and new horizons. If you share our distinctive outlook, join us on a journey of growth and exploration
Interested in UBI programs? Start your application process by filling the details and we will get in touch with you.