Get industry-ready with
employable skills
Ubi offers short and long term career-oriented programs to shape you into competent design and coding professionals and build skills to take on a fast-changing world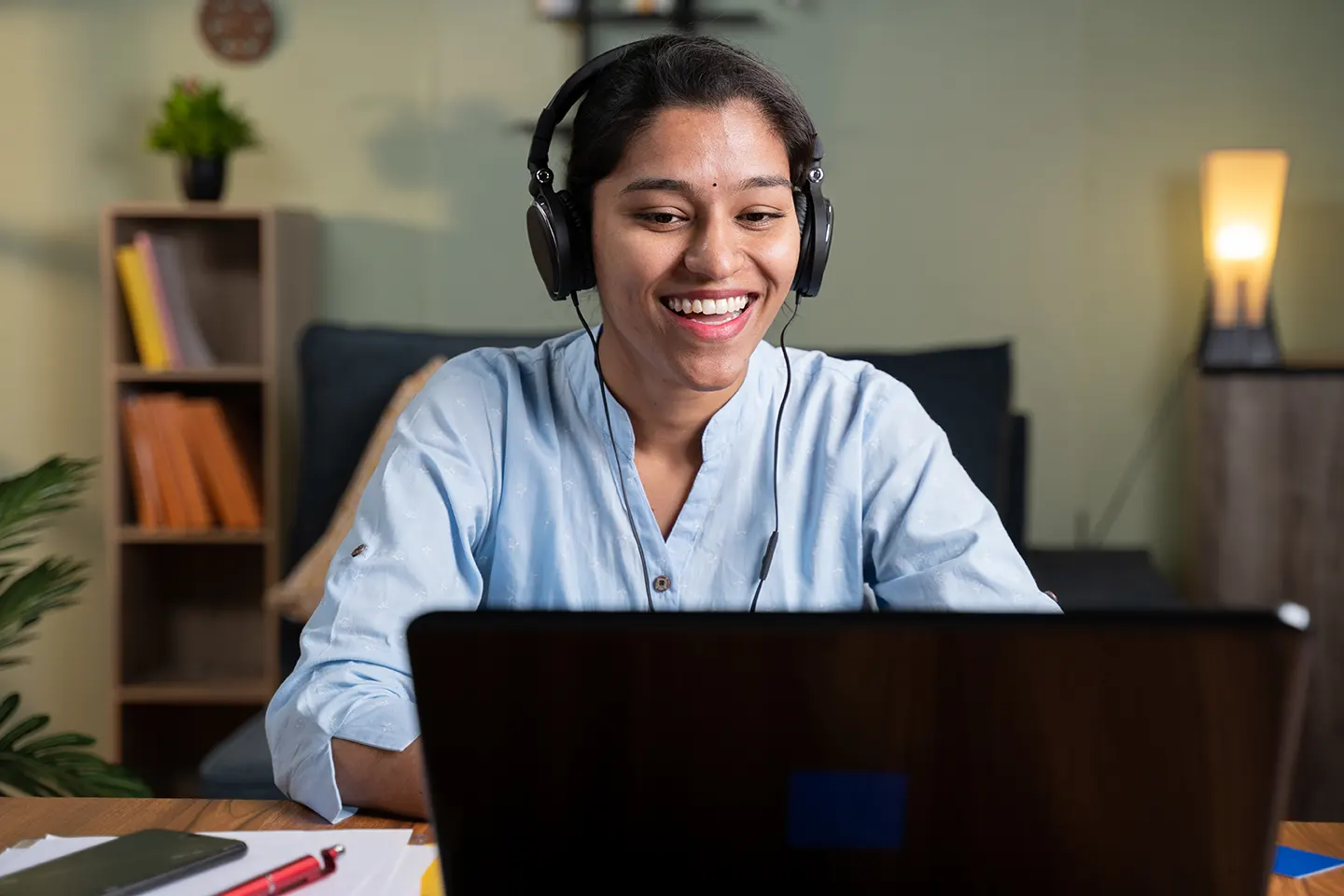 Get industry-ready and build your resume as you learn. Our exclusive learn on-site internships gives you 24-48 weeks of industry experience. With a ready resume and ample industry exposure, our students step out equipped for a highly competitive world.
Internships are embedded within the course curriculum to provide you with wholesome industry experience
Masterclasses by eminent practitioners and leading academicians provide an opportunity for students to learn from subject experts, keeping them abreast with latest developments in the domain
We collaborate with the industry on "live projects" where students work on real-world opportunities 
Upskill with our design and coding courses and advance your career with unique project-based learning programs, live lectures and industry mentorship
Here's why UBI tops the list for so many students and working professionals
Browse courses, look at the academic calender and decide which program is the best fit for you.
Media is evolving, so are we
Career support,
you can count on.
Embark on your design career with Ubi academy, get mentorship and student support from start to finish, as well as throughout your professional career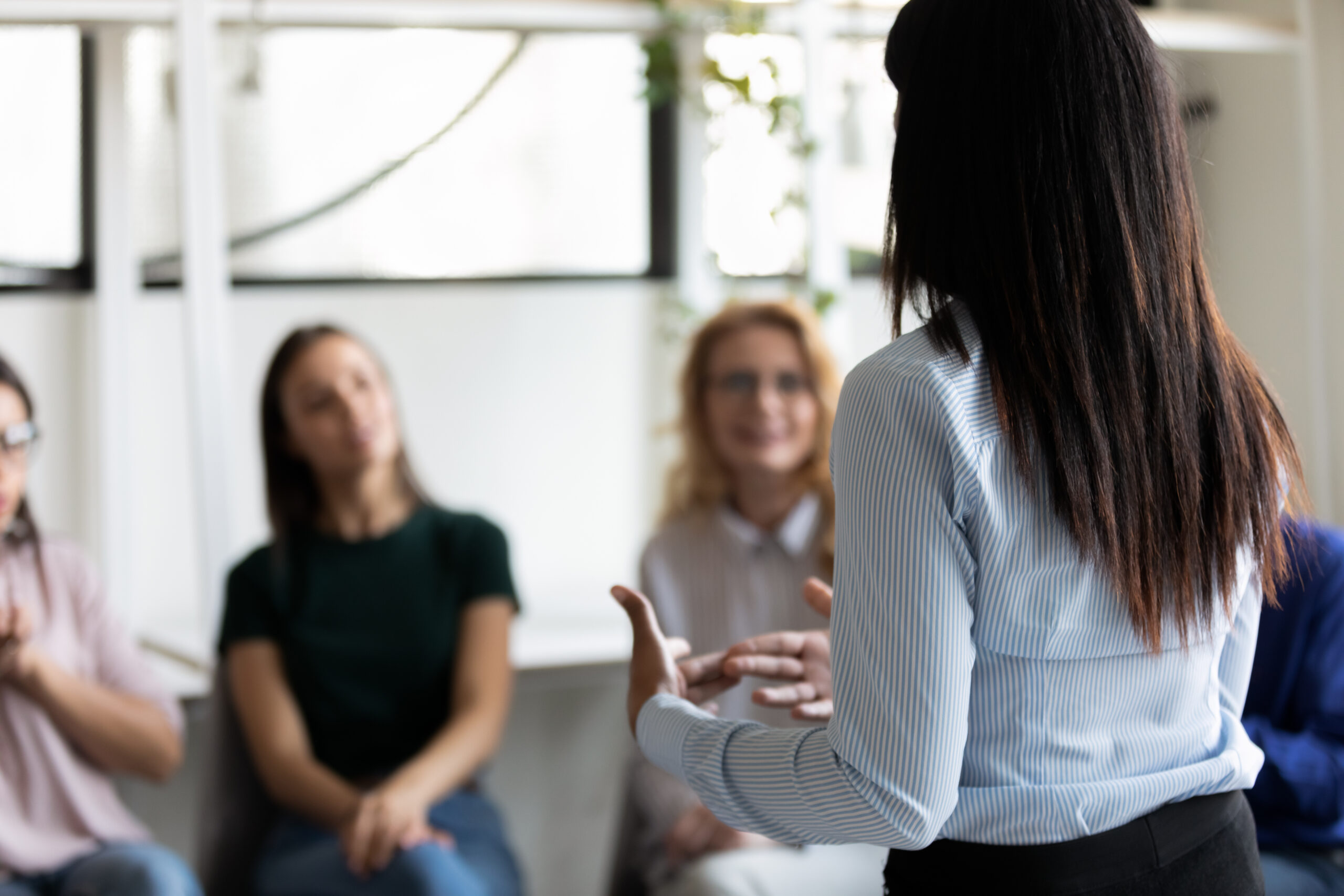 Looking to enroll in our programs but not sure if it is the right choice for you? Book a trial class with us to find your fit
We see the world differently, let us know if you do, too.
Interested in UBI programs? Start your application process by filling the details and we will get in touch with you.