Design a Character this summer
Online Masterclass in
Animation Design
A project-based design and animation workshop led by design leaders.  Learn to create engaging characters and tell inspiring stories.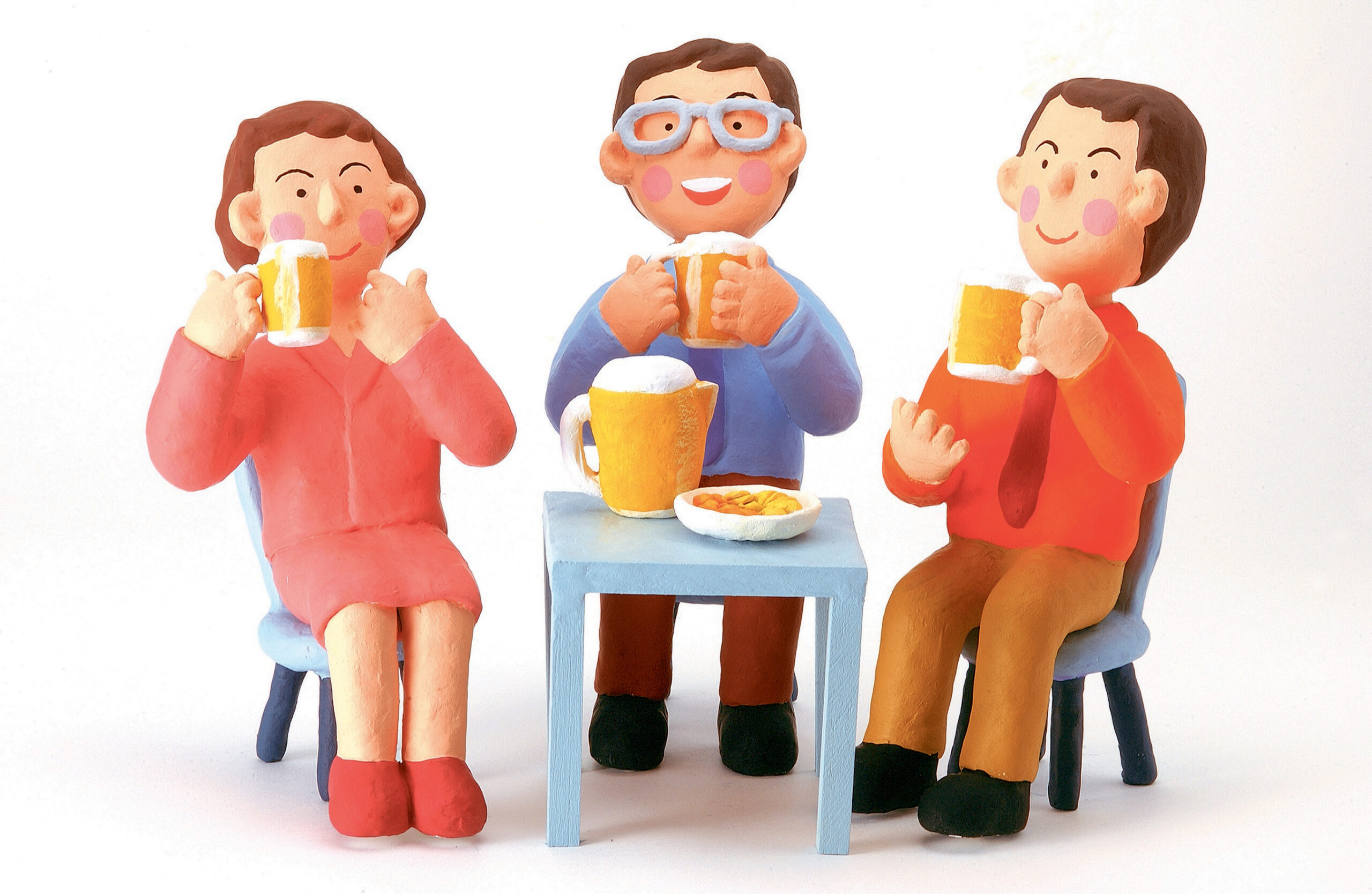 Breath life into the Character of your dream and give life to your creative story ideas
As animation moves away from its traditional roots towards ever greater technical sophistication, one thing remains constant: the need for unique and interesting characters for animators to bring to life.
With an emphasis put very strongly on drawing, you will be guided through the fundamentals of character design.
Whether you are a student or professional, and regardless of your chosen media, this course will provide you with the skills and working methods to create satisfying and original characters.
Delwyn Jude Remedios is a post-graduate alumnus in Animation Film Design from NID. His independent and group films have received both national and international recognition. 
He runs a daily web comic on Instagram and Facebook called 'Shayne's World' which illustrates the daily joys and struggles of parenting. He currently teaches design at IIT Hyderabad. 
Level – Beginner 
Entry Requirement – None 
Duration – 2 weeks 
Learning Mode – Online 
Course Fee – INR 4,999 + GST
*Please note that this is an online design and idea generation course rather than a course teaching computer software.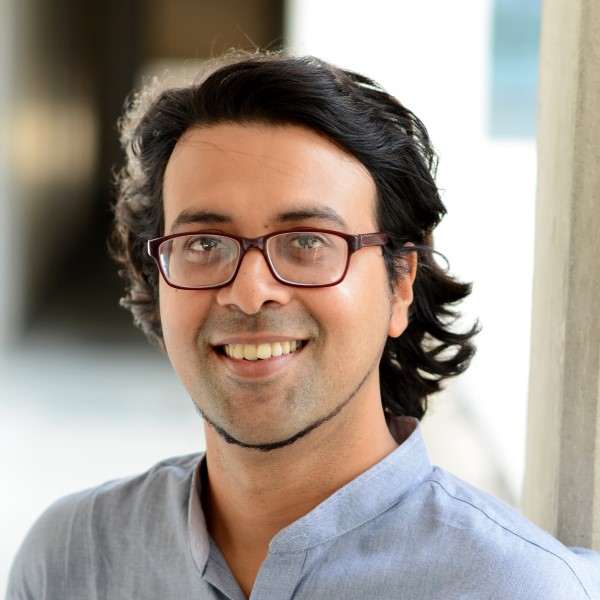 Watch our Anchor faculty's Show reel