Olive Scholarship Program 2022-24
200 Fully paid Scholarships for a sought after Olive media placement 
Online/Offline Aptitude test followed by a personal interactive session with industry experts and academicians
High school graduates,  graduates from AA or A+ grade colleges accredited by Indian or foreign universities.
Students in the final semester can also apply.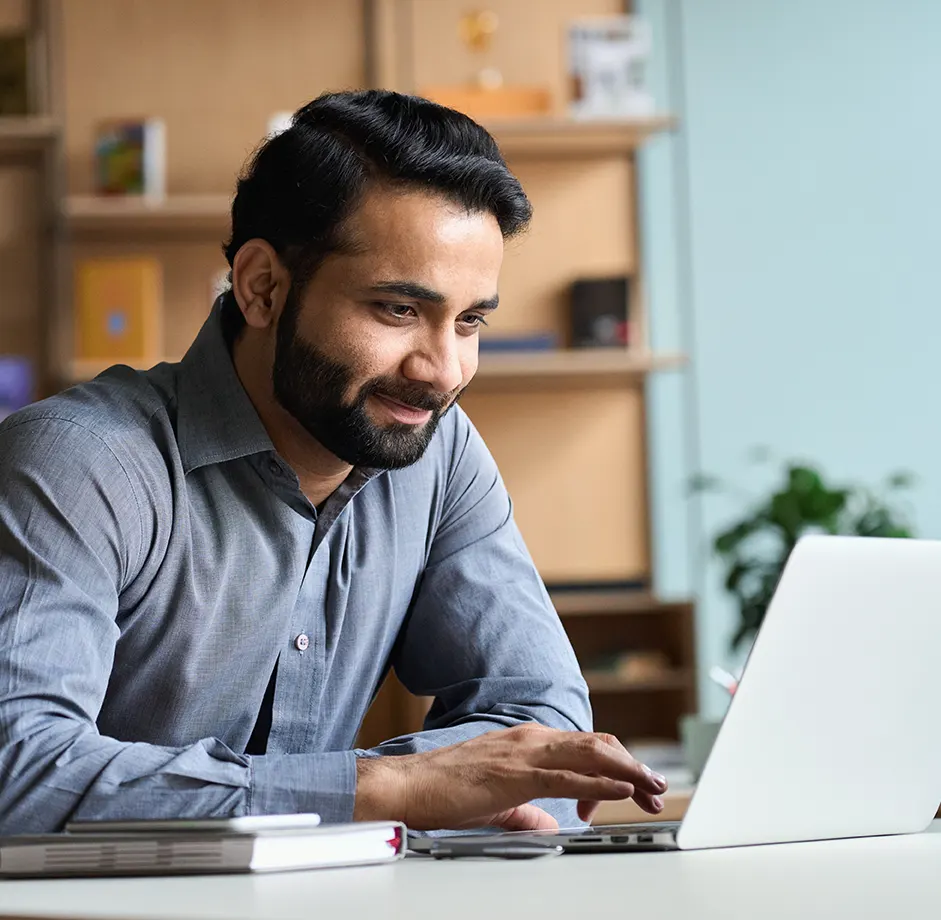 One-year industry certified course in motion graphics.

Mentorship from Industry-leading professionals with years of experience in their respective arenas. 

Structured to advance the learners personally, academically, and professionally.

Twelve-month paid internship incorporated into the course curriculum – opportunity to work on LIVE industry projects
Offline/ online general aptitude test to be held

on all weekdays days

 followed by a interactive session with industry mentors. 

S

tudents who already have a

DAT

or

 CEED

(Common Entrance Exam for Design)

score are eligible for direct entry without an entrance test.

Last date to apply is December 20th, 2022
The scholarship entitles a 100% waiver of only the tuition fee for the program. The accommodation for offline students is self-sponsored.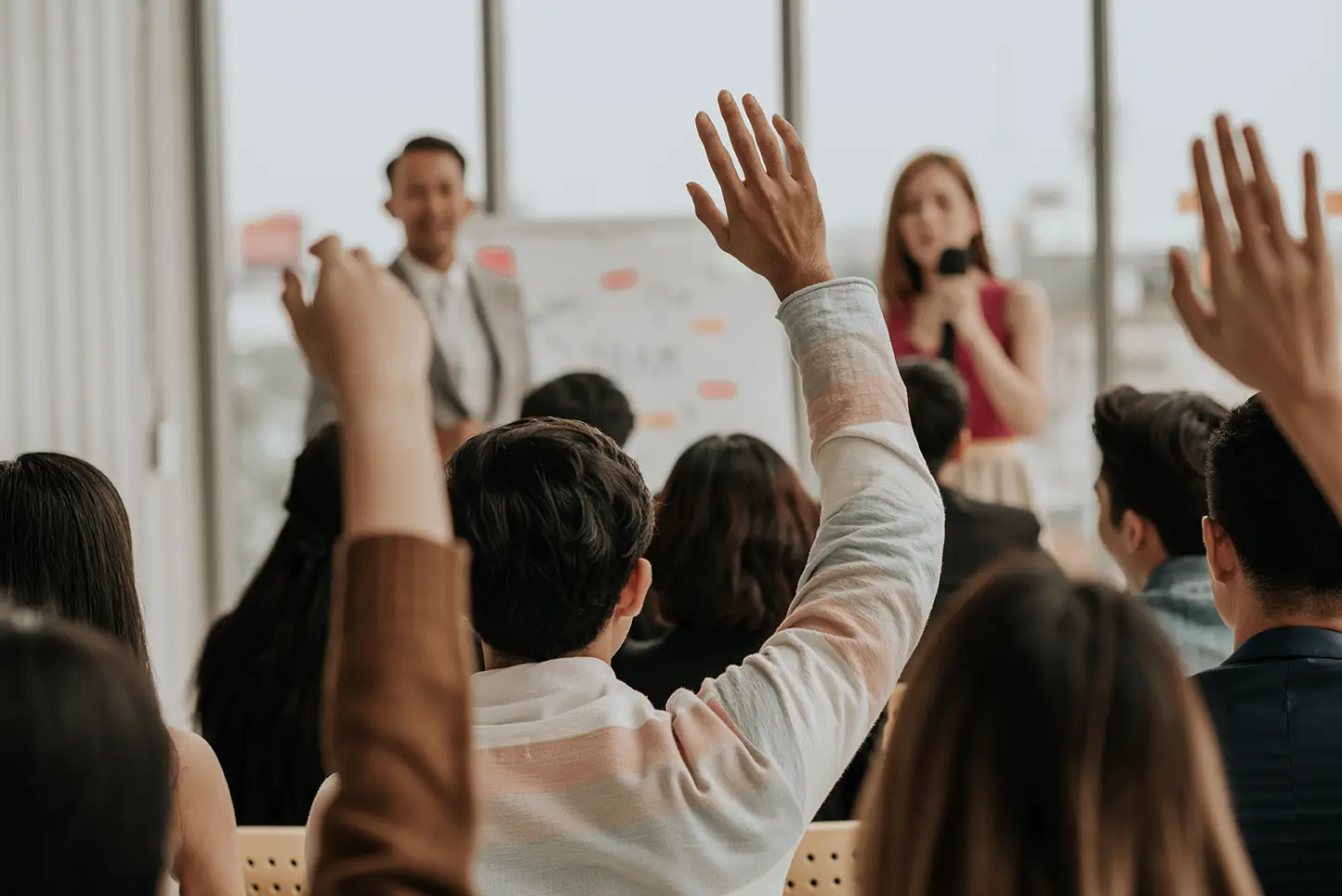 June 15th 2022
July 18th 2022
August 16th 2022
September 19th 2022
Registration Open for 2022-24