Get Industry-Certified in Applied Motion Graphics
Learn 6 design tools and get a 6 months internship with the e-learning industry 
Study fully Online / Offline / in a blended model - you choose!
High school graduates, graduates from any stream from accredited by Indian or foreign universities.
Students in the final semester can also apply.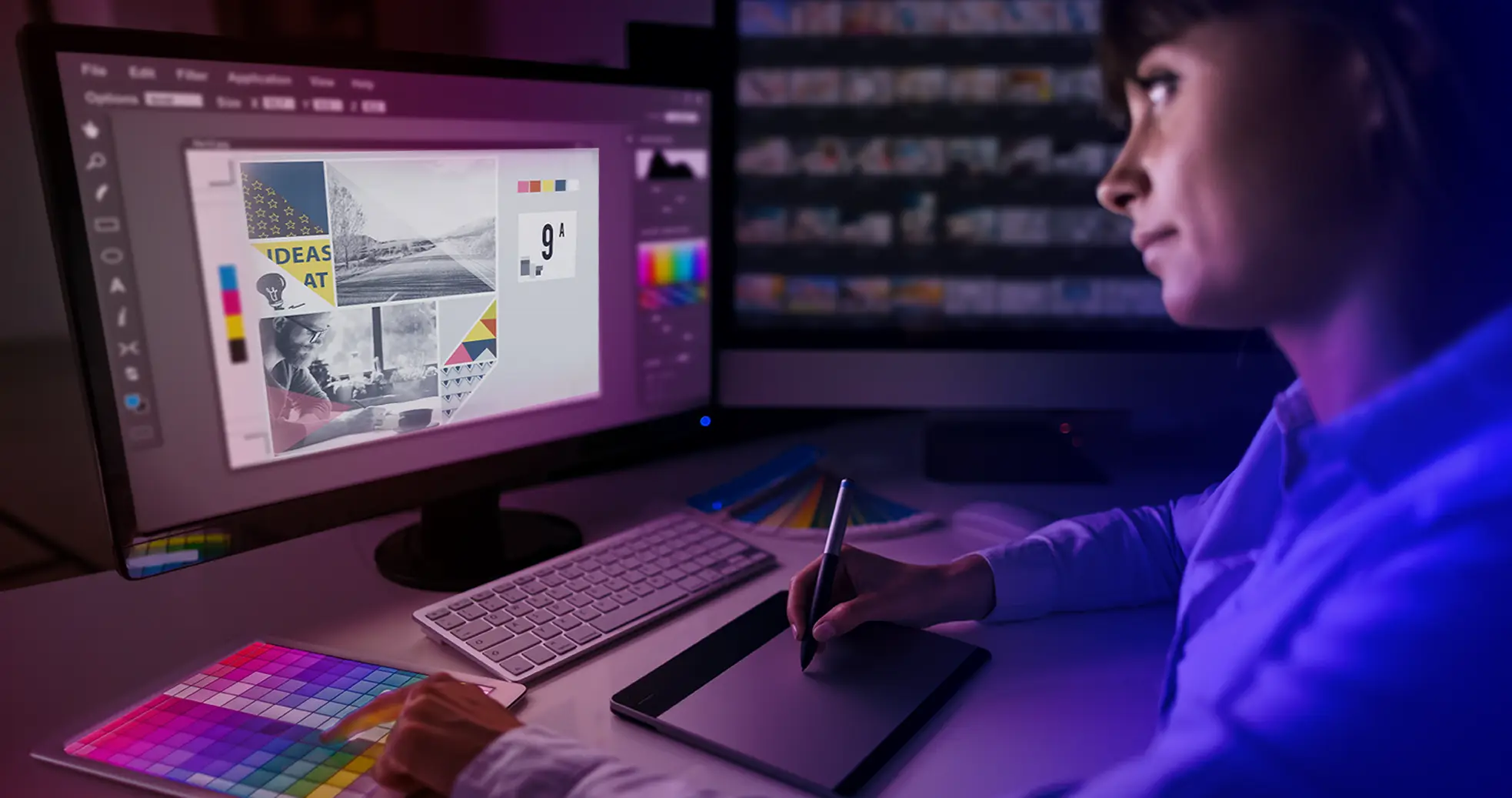 Become a motion graphics pro
Improve your professional learning curve through unforgettable practice in which you'll learn how to work on complex project
Kickstart your
career

with us!
Learn from the experts and equip yourself with the expertise you'll need to advance in your career.