Short-term career program in Full Stack Development
Upskill in coding languages with specialization in Full Stack Development. Build real-world projects by mastering HTML, CSS, JavaScript, PHP, and MySQL. Learn the fundamental concepts of Full Stack development from scratch. This short-term career program in full-stack development is a specialized program designed to improve coding language skills.
The course serves as a great introduction to programming. It helps people progress from a beginner to intermediate or even advanced skill level. It is typically for those who want to brush up on their programming foundations or learn the basics. The course is a perfect starter for those interested in coding.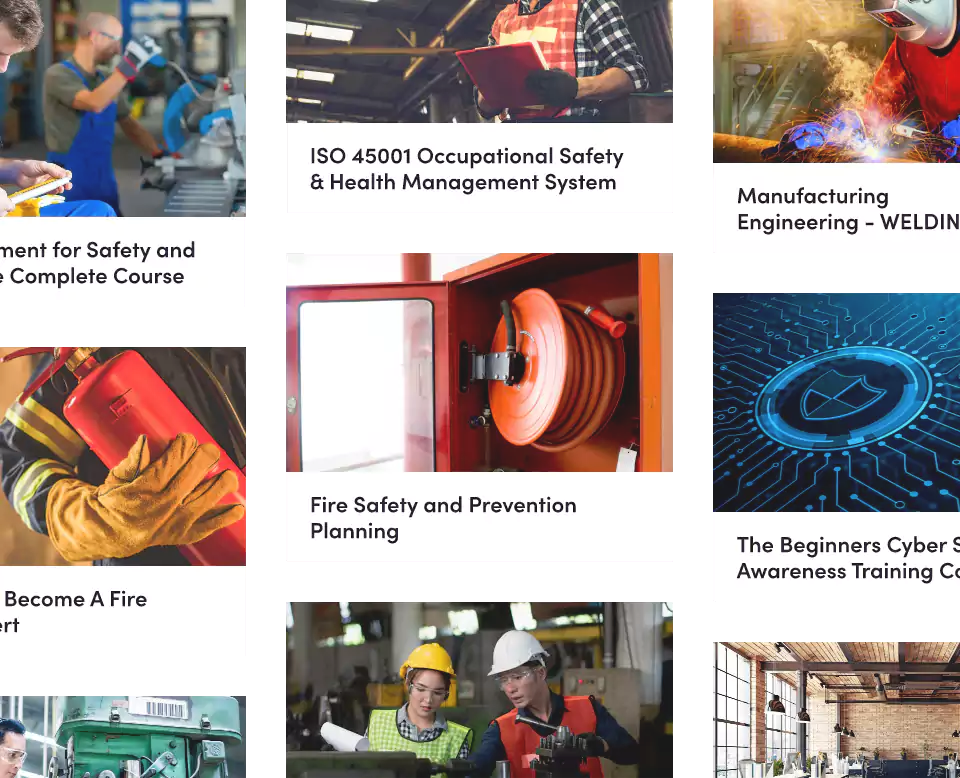 Software and tools you will learn
Anyone passionate about coding will benefit from this programme. It's even better if you've prior experience in coding or a related field.
Submit your application and secure a spot in any programme of your choice by completing four quick and simple steps.
Submit an online application
3. Receive an offer letter
4. Enroll in the programme of your choice and choose a payment plan
Confused about selecting an appropriate programme?