Executive program in ASP.Net
Acquire highly valuable skills in terms of software industry business requirements and technical expertise to take on a variety of roles such as developer, technical architect, solution architect, or enterprise architect, among others.
The objective of this ASP.NET executive program is to provide individuals with knowledge and awareness, bridging the gap between industry demands and individual skill sets. The training is aimed at individuals interested in pursuing a career in ASP.NET development and learning something new and challenging.
Module 1 – An Introduction to C#
Module 2 – Classes and Objects
Module 3 – C# – Types
Module 4 – C# – Events, Properties, and Methods
Module 5 – C# – Flow Control and Exceptions 
Module 6 – C# and the CLR 
Module 7 – C# and Generics
Module 8 – C# and LINQ
Module 9 – C# and the DLR 
Module 10 – Object-Oriented Programming with C#
Module 11 – Functional Programming with C# 
Module 12 – Exploring the .NET Framework 
Module 13 – Windows Form 
Module 14 – ADO.NET 
Module 15 – Windows Presentation Foundation(WPF) 
Module 16 – ASP.NET
Module 17 – ASP.NET Working With Data 
Module 18 – ASP.NET Security 
Module 19 – ASP.NET Advanced Topics 
Module 20 – ASP.NET AJAX 
Module 21 – ASP.NET MVC 
Module 22 – Entity Framework 
Module 23 – Windows Communication Foundation(WCF) 
Module 24 – Windows Workflow Foundation(WF)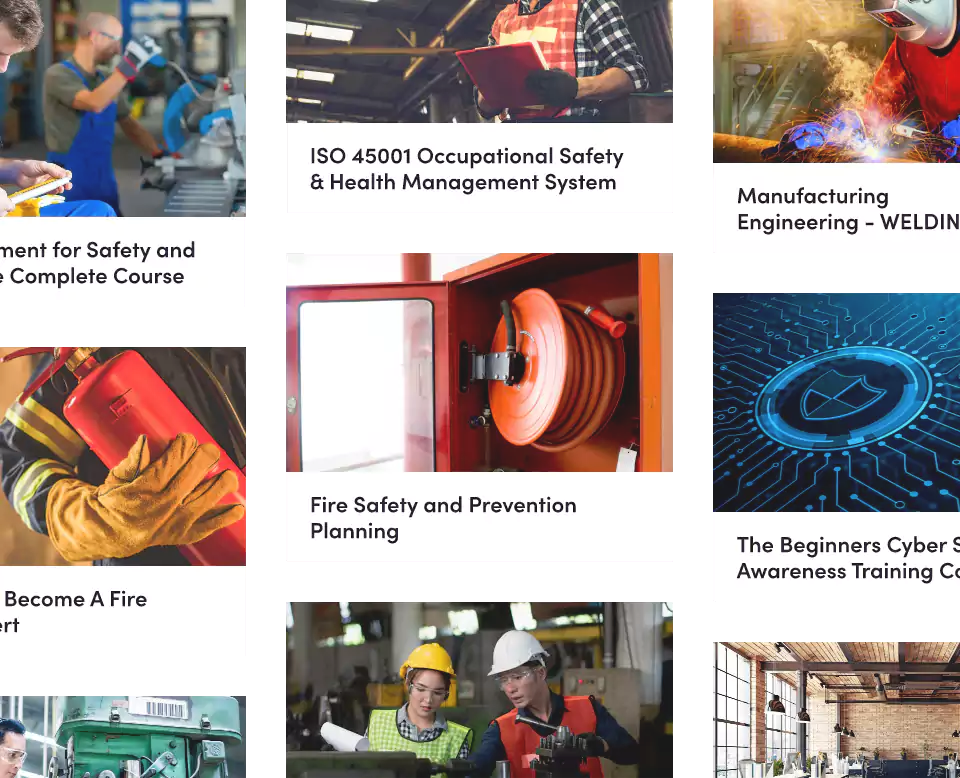 Software and tools you will learn
Anyone passionate about coding will benefit from this programme. It's even better if you've prior experience in coding or a related field.
Submit your application and secure a spot in any programme of your choice by completing four quick and simple steps.
Submit an online application
3. Receive an offer letter
4. Enroll in the programme of your choice and choose a payment plan
Confused about selecting an appropriate programme?