Where knowledge, People
and Opportunities Come Together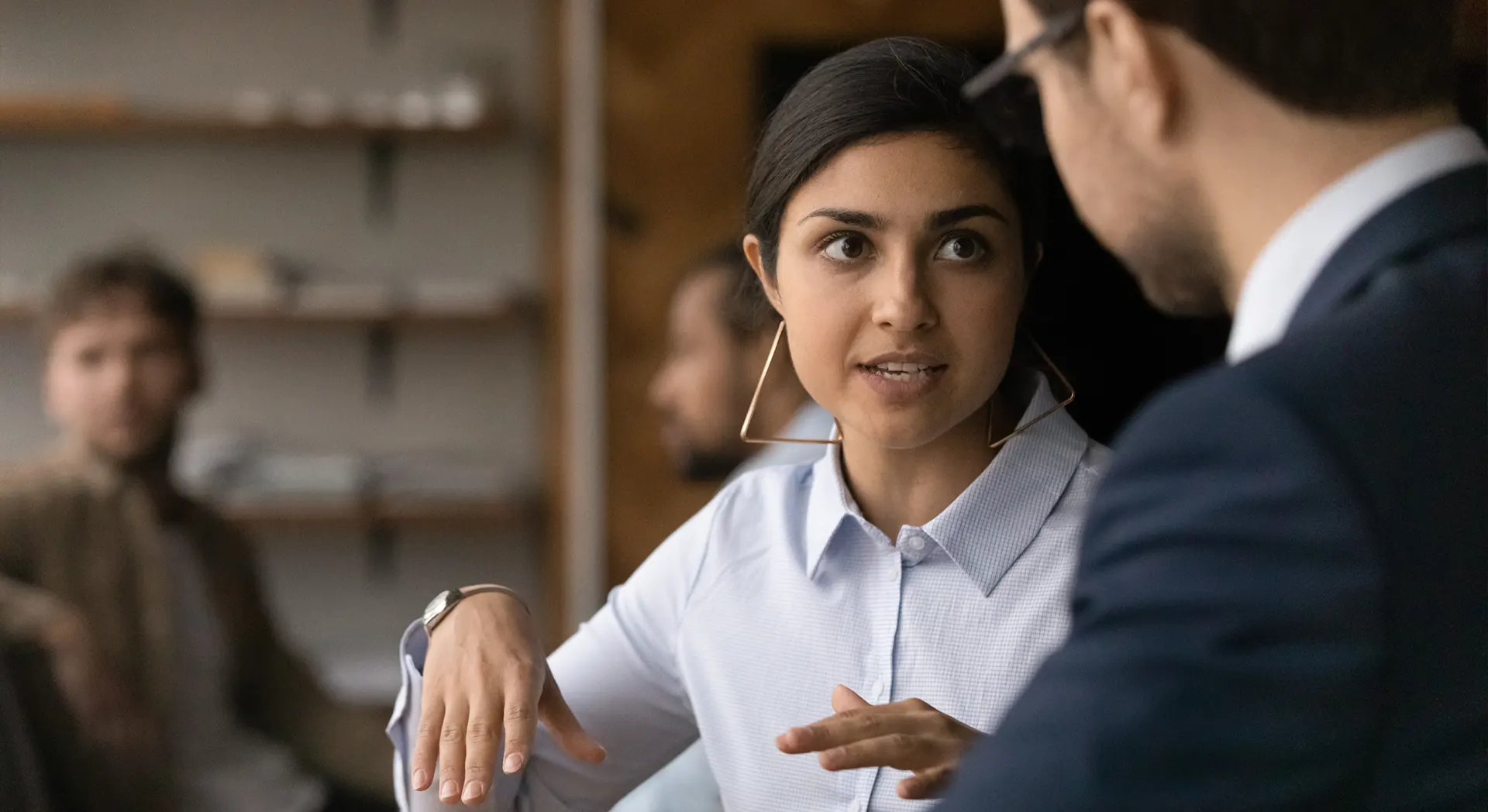 A foundation
for growth
UBI Academy is the educational arm of global Edutech giant – Olive Group – built on the expertise of individuals and practitioners who bring experience from field to classroom.
We deliver online/ offline educational training at our Technopark campus in Trivandrum, Kerala. With more than 500+ student training capacity, we provide state-of-the-art learning infrastructure to our students.
We offer a one-year paid internship with Olive Group, its subsidiaries, and partners to ensure that all our students are absorbed and placed in LIVE projects immediately after the course is completed.
Additionally, after course completion, we ensure placement through our internship and career service for students to find the right career opportunity with our own or our other industry partners.
Make it here, make it anywhere.
Join a community of creative thinkers and doers who are making it here — and all around the globe.
Contact info
Corporate Office:
Yamuna, 6th, Technopark Phase III Main Road, Kulathoor, Kazhakoottam, Kerala 695581
Campus Address:
TC 2/1315-1, Chanthavila, Kattaikonam, Trivandrum, Kerala 695584
Phone number – 049-542-53536